JACO, COSTA RICA'S #1 TOUR AGENCY & VEHICLE RENTAL SOURCE!
Have any questions regarding tours, vehicle rentals, packages, etc. Please contact us and we will be back to you as soon as possible. Make sure you fill out the form completely so we can further help your needs.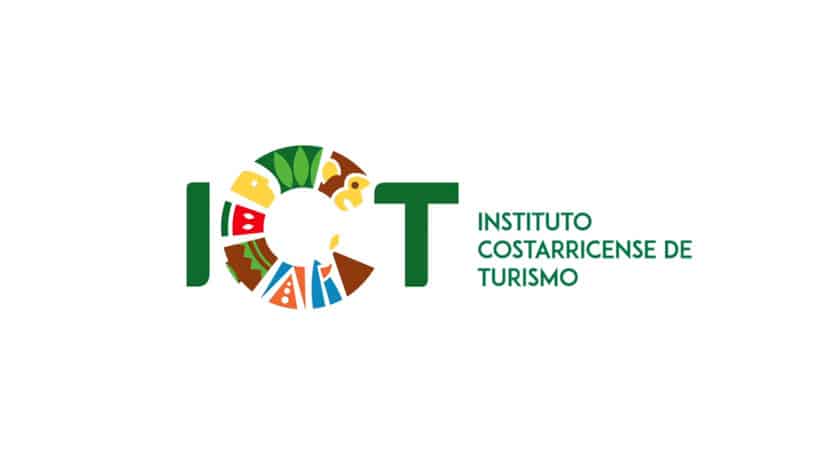 CERTIFIED MEMBER
ICT "Instituto Costarricense de Turismo"
Only Tour Agency in Jaco Certified!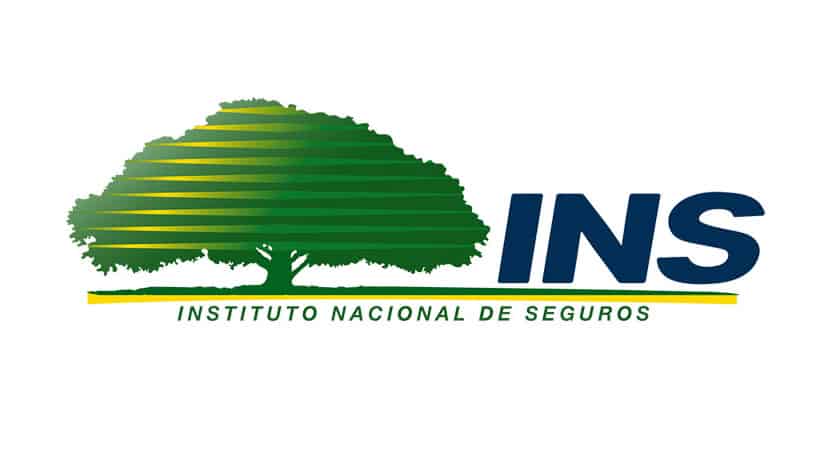 CERTIFIED MEMBER
INS "Instituto Nacional de Seguros"
All Our Vehicles Are Insured*