Jaco Costa Rica's #1 tour agency and vehicle rental source. In the business since 2006 AXR gives you the most value when you book a tour or choose a rental vehicle. We invite you to experience the most exhilarating, thrilling, adrenaline and unforgettable off road experience with our Off-Road Tours, on your vehicle choice of ATV, Dirt Bike, or Side x Side (Buggy).
Jaco, "ha-co" is the booming beach city of Costa Rica. Located in the Central Pacific area of the country. Filled with restaurants, hotels, bars, and many other things to do! Jaco is the central point to everything the country has to offer. With only being 1 hour away from the international airport of San Jose, makes Jaco the number 1 stop for all vacationers!
WHY RESERVE WITH AXR JACO
SAFETY
All our vehicles are inspected daily with our onsite mechanics optimizing your experience in the rainforest! Our fleet changes annually, allowing our guests to always ride on new machines. We always want to ensure safety as our number one rule, the second rule is having fun! Other than the Off-Road Tours we work alongside a team of companies that we have trusted for years
EXPEREINCE
Since we opened up in 2006, a lot has changed and so have we. AXR has grown into the biggest venue in Jaco for adventure tours and vehicle rentals. We focus on customer service, with this in mind all our guides speak at least English and Spanish, even French on request. Our selected team of companies is the best at what they do with the same goals!
VALUE
All our machines get changed annually allowing us to optimize the user experience and getting the best bang for your buck! We want you to enjoy the adventure, so changing the fleet annually truly makes the difference! We hand picked our selected companies to work with with our guests at mind so they always get the best value!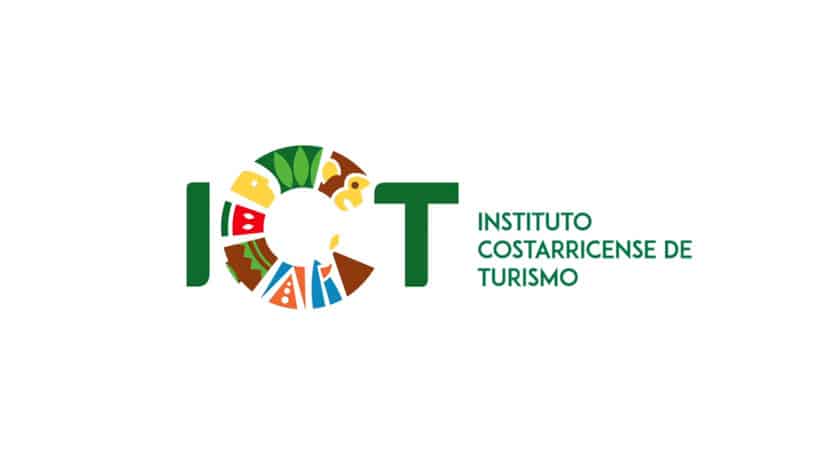 CERTIFIED MEMBER
ICT "Instituto Costarricense de Turismo"
Only Tour Agency in Jaco Certified!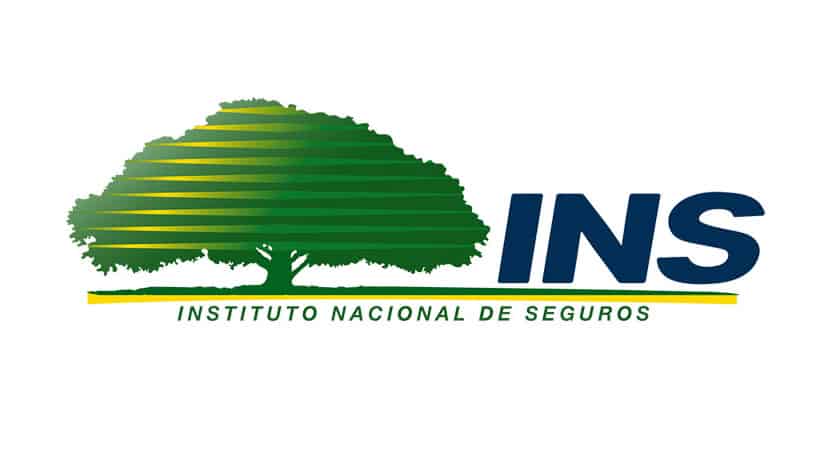 CERTIFIED MEMBER
INS "Instituto Nacional de Seguros"
All Our Vehicles Are Insured*
OFF-ROAD TOURS AT AXR JACO
PRIVATE TOURS
All our Off-Road Tours at AXR will be private, as everyone has different levels of skills when it comes to riding. At AXR we focus on personalizing the tour to the fullest. The guide will be able to judge your level of experience within a few minutes into the tour. Deciding what trails to take you on to optimize the experience, keeping the tour safe but fun for everyone in your group.
OPEN TIMES
Our office doors open at 7:30am to 6:00pm daily. AXR's Off-Road Tours first tour leaves at 8:00am. The tours don't have set times, you choose the time that works best for you! We always must be back in office before 5:30pm for shop closing. (Example: last 3 hour tour leaves at 2:30pm)
TRANSPORTATION
We offer free local hotel pickup throughout Jaco with every Off-Road Tour at AXR. With our own van on the fleet we can provide transportation outside our tours, some tours that don't include we can fill in the gap. Transportation fees will be based from distance and be paid upon arrival and before the activity begins.
• Passport (Drivers license isn't valid without it)
• Drivers License (Motorcycle's require motorcycle license)
• Credit Card (Security deposit)
Please understand that these requirements are a MUST, and without these requirements the tour / rental will not be completed.
Any child under the age of 16 (without a license) must be a passenger. All children / non drivers can enjoy the adventure as a passenger. Driven by an adult or with a guide. ATV passengers must be 5 years of age or older. Buggy passengers must be 2 years of age or older.
•All Off-Road Tours & Vehicle Rentals require a deposit.
• If no damage is caused to the vehicle, there will be no charge.
• All riders / drivers will must obey the guides directions.
• All drivers & passengers should wear close toe shoes & and proper clothing.
• All drivers & passengers will be required to sign a waiver indicating their knowledge of responsibilities.
• It is the responsibility of the guests to advise if anyone under 16 will be riders (passengers)
• All drivers must be 16 years of age or older with a valid drivers license.
BOOKED ONLINE
5 Days before it starts for a full refund, with no refunds after that. No show or late arrival, there will be no refunds, and the deposit will be lost.
BOOKED IN STORE
2 Days before it starts for a full refund. 24 hours before for 50%. And within the 24 hours before the tour starts the deposit / charge will be lost.