TARCOLES
PUNTARENAS, COSTA RICA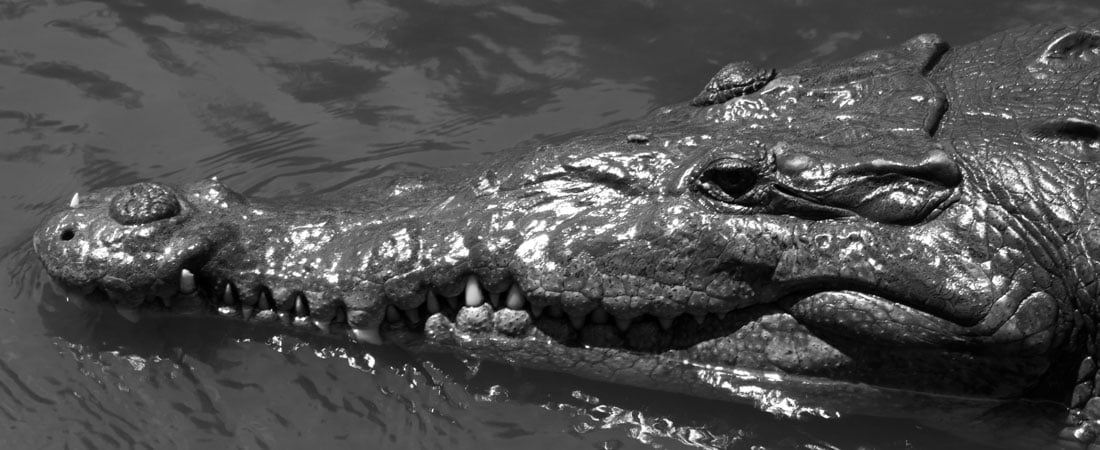 KEY INFORMATION ABOUT TARCOLES:
Garabito, Puntarenas, Costa Rica

Travel Time: Less than 2 hours from San Jose*

Language: Spanish & Enligsh
Tarcoles is known for the great fishing! Alongside that the Crocodile Tour that is a one of a kind experience up close to these river giants. Tarcoles, 20 minutes North of Jaco. Is at the foot of the Carara National Park! One of many national parks protected by Costa Rica to preserve wildlife and nature.
On your journey to Jaco, if you have been here before you noticed the bridge where everyone gets out to look down, this is the Tarcoles River, where an abundance of crocs lay enjoying the heat of the sun! A stop for all travelers, make sure to be carful as it is on the main highway that runs North-South along the Pacific Coast of Costa Rica.